BUILDING CODES FOR BASEMENT FINISH
---
3-hr Webinar
Approved for 0.3 ICC CEUs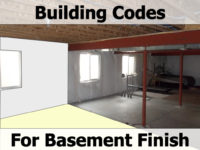 Enrollment includes one-week of access to the webinar homepage, where recordings and handouts are available and where CEU certificates can be downloaded immediately following the webinar.
Important Message!
---
After you complete this enrollment, YOU MUST ENROLL AGAIN with GoToWebinars using the link at the webinar homepage.
Presented Live
---
October 2nd, 2020

1:00 pm – 4:30 pm
easterm

Presented in (2) 90-min sessions with a 30 min break.

Bonus 30-min Q/A
afterward
---
ONLY $45
Sponsored Webinar
---
ICC Region VI and the New England Building Officials Education Association have sponsored this webinar to provide FREE access for their members and provide a bonus 30-min Q/A session for everyone.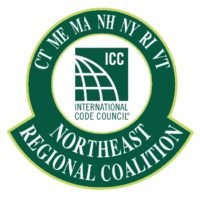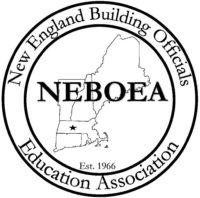 FULL ENROLLMENT
Is a much better deal!
---
– EVERY Course –
– EVERY Webinar –
– ALL the ICC CEUs –
– ONE YEAR of Access –
– ALL of EVERYTHING –
– ONLY $299 –
There is no better value for quality education than Full Enrollment. One price, one year, all the education.
Got a Coupon Code?
---
Click "Have a coupon?" to enter the code.
BUT GUESS WHAT!?
That code also works on FULL ENROLLMENT so you can get a deal on all our courses and webinars, not just this one!
ICC Approved
---